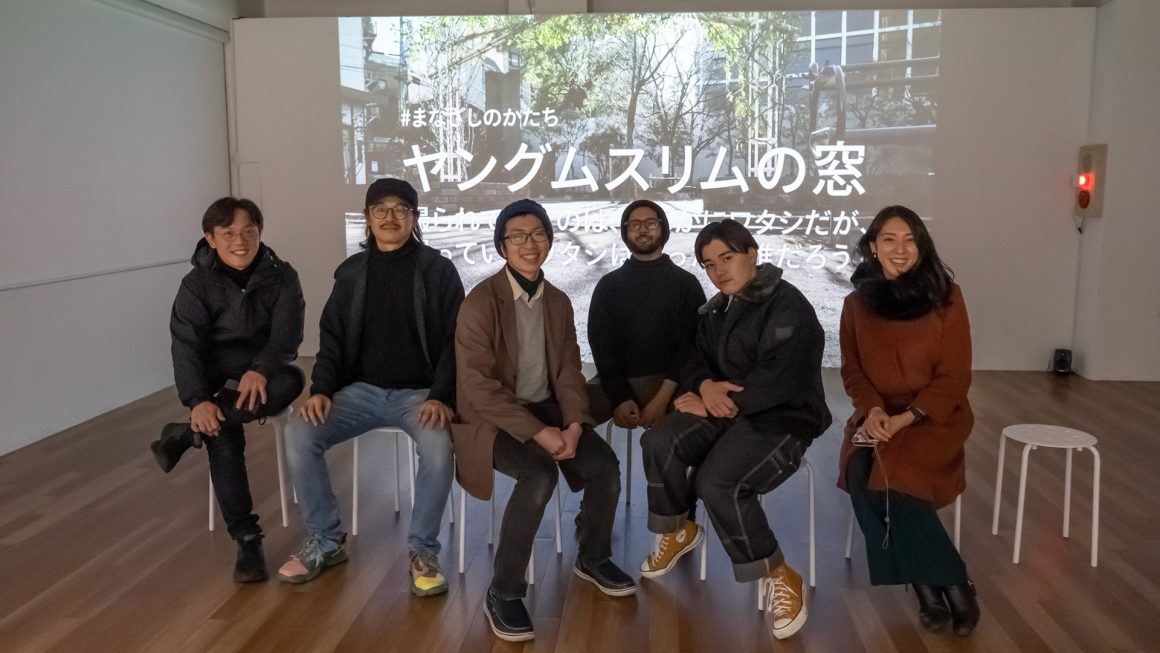 Young Muslim's Eyes: Crosswork between Arts and Studies
Young Muslim's Eyes is a project planned jointly by cultural anthropologist Kae Amo (Associate Professor at Kyoto Seika University, specializing in modern society and Islam), artist/film director Kenichi Sawazaki (Representative Director of the General Incorporated Association Living Montage), and Yo Nonaka (Associate Professor at Keio University, specializing in Islam and gender).

In this project, we aim to conduct a research study focusing on the lifestyle and activities of young Muslims who will lead the new generation in Japan. Simultaneously, we will create participant-led video works and explore new forms of expression while considering the impact of video content and media on society and actors.

The young Muslims in this project include young people with various profiles such as second-generation Japanese with Muslim parents from Islamic countries, and Japanese people who have converted to Islam. While practicing their religion, how do they build relationships with the people and society surrounding them in Japan? Through the project's innovative activities, we hope to see the world through the "eyes" of young Muslims.
Organizer
Young Muslim's Eyes : Crosswork between Arts and Studies

Co-organizer
Living Montage(General Incorporated Association)
Keio uni. SFC Nonaka Lab Muslim Symbiosis Project

Planning / Production
Kae Amo (Cultural Anthropologist / Assistant Professor, Graduate School of Asian and African Area Studies, Kyoto University)
Kenichi Sawazaki (Artist, Filmmaker / Representative Director of Living Montage, Part-time Lecturer at Kyoto City University of Arts)
Yo Nonaka (Local studies / Associate Professor at Keio University)

Young Muslim
Ahmed Alian(CEO, Rhetica Inc./Waseda University Student)
Yunus Ertuğrul(A member of society, Ezaki Glico Co., Ltd.)
Mamoru Hasegawa(Local community studies, Public baths / Keio University Student)

Documentary film production
Kenichi Sawazaki
Shuta Shinmyo (Filmmaker, Part-time Lecturer at Tokyo University of the Arts)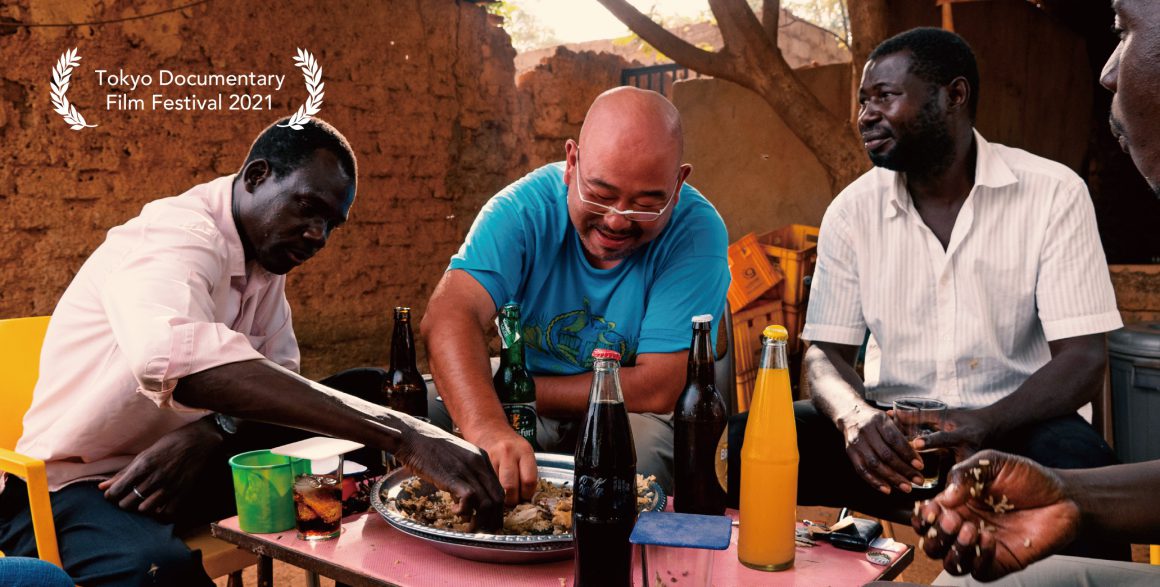 The multilayered documentary film
#Manazashi
A multilayer of fragmented images that take us on a never-ending journey.
This film is a new way of communication.
In the video work #manazashi, human activities in Tanzania, Kenya, Burkina Faso, Senegal, Vietnam, Japan and other countries where the agronomist Tanaka Ueru and the cultural anthropologist Shimizu Takao conducted their research are documented from a variety of perspectives. The film is edited into fragments that dare not coalesce into a clear narrative or theme, and the voices of the viewers of the recorded images interweave in a multi-layered way to create a film that weaves together the complexities of the world.
Directed, photographed, recorded, edited and produced by : Kenichi Sawazaki
Duration / Release Year : 124min / 2021-22
Cast : Ueru Tanaka, Takao Shimizu etc.
Location : Burkina Faso, Tanzania, Kenya, Vietnam, Senegal, Japan
Production : Living Montage
* Selected for the Feature Length Competition of the Tokyo Documentary Film Festival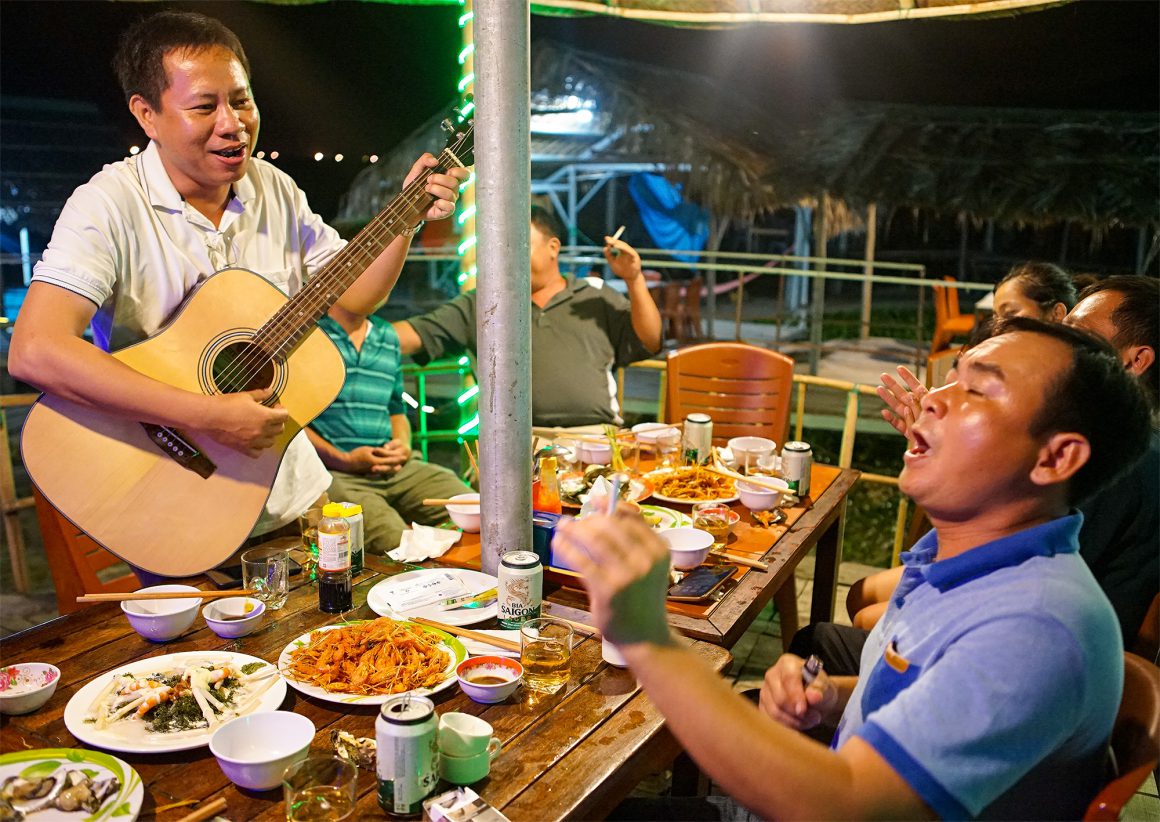 Kei MIZUNO, Kenichi SAWAZAKI
Virtual Dining Table of the World
Dates: 8 Apr (Fri) – 8 May (Sun), 2022, 11:30-21:00 *Closed on Wednesdays.
Venue: Soco Kyoto 260 Demizu-cho, Kamigyo-ku, Kyoto 602-0862
Admission: 500 yen
Planning: Kei Mizuno
Exhibition curation: Kenichi Sawasaki
Organised by: Living Montage
Co-organised by: SOCO KYOTO
Supported by: SOCO foods Co.,Ltd
Eating is a fundamental activity for survival, but the ingredients, cooking methods and ways of eating vary from country to country and from climate to climate, and the cultures that emerge from this diversity are also diverse. Eating with others not only satisfies our hunger, but also creates connections and understanding between people, and has built the foundations of society. The happiness of eating together with loved ones, family and friends may be at the heart of living life as a human being.
With the restrictions imposed on travelling and eating together due to the Corona disaster of the past few years, people have lost the opportunity to feel this small happiness. In this hands-on exhibition, visitors will be surrounded by scenes of 'happy dining' captured by the exhibiting artists during their fieldwork in Asia and Africa, while eating food prepared in the kitchen. Unusual ingredients used for cooking are also available for sale. We hope that this exhibition will provide an opportunity for each and every one of you to think about 'eating' while enjoying the feeling of travelling the world and being part of an enjoyable dining experience in a corner of Kyoto.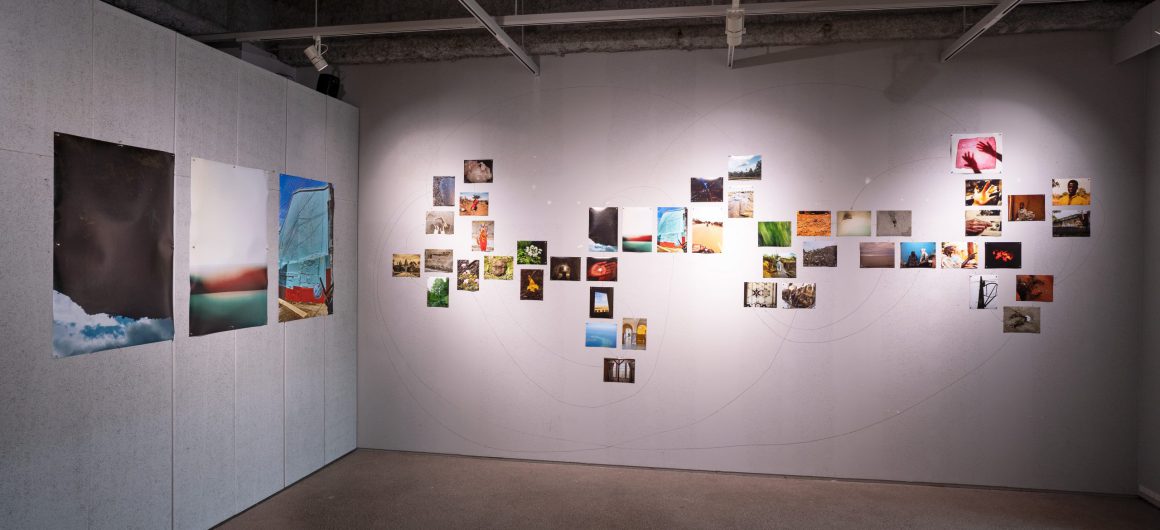 Pero FUKUDA, Kenichi SAWAZAKI, Sangsun BAE
Images don't or do they? Talk to each other
Open : September 17 – Octorber 17, 2021
Venue:Tosei Kyoto Gallery
Organizer : Living Montage
Special thanks : Pixel Engine Ltd., FABER
What communication do images allow us? When ears and mouths are shut and solely optical thinking corresponds to each other, what rises in the horizon? In "images don't or do they? talk to each other", Pero FUKUDA, Kenichi SAWAZAKI and Sangsun BAE practices a trio Image Correspondence. One sends a photo to the other two, and the others reply in photos, and then the other two return another set of photos, imaging what the sender is trying to say with these photos and responding to it. Images accumulate, correspond, reverse and circle, constructing an image economy.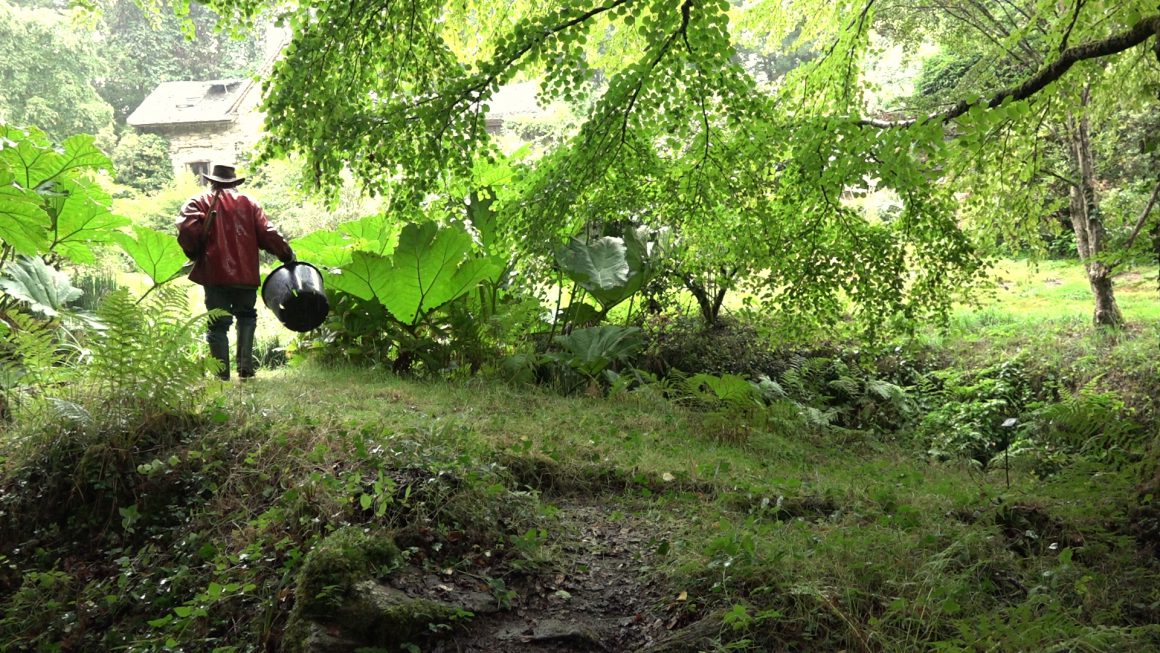 a documentary film about the French gardener Gilles Clément
The Garden in Movement
2016 / France-Japan / 85 minutes
Cast : Gilles Clément, Emmanuel Marès, Tomoki Yamauchi
Directed, photographed, edited and produced by : Kenichi Sawazaki

A feature-length documentary film documenting the work of French gardener Gilles Clément. The film was first shown as a theatrical release at 8th Yebisu International Festival for Art & Alternative Visions (Yebisu Garden Cinema, 2016), and has since been screened in numerous venues in Japan and abroad to date.