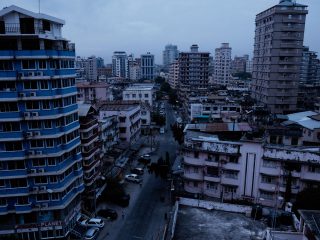 1. Subjectivity suspended in a "life on the move."
Ever since I was a child, I have lived in an apartment building on a national highway in the suburbs, because my father had to move around a lot. Perhaps because of this, I have always felt like an outsider or a rootless person wherever I went. Since I grew up, I have not consciously wanted to move, but I have not had any particular reason to stay in a particular place, so I have been moving from place to place all my life. […]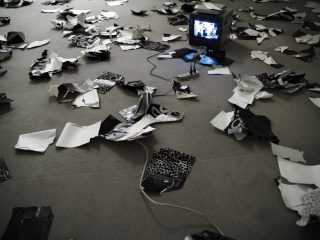 2. The disappearance of subjectivity and the impossibility of artistic autonomy.
First of all, there is the video installation a symbol as a daily life + after a piece of work[1], which was presented at the Jeans Factory Art Award, an open call exhibition organized by Inter Nakatsu Co.,Ltd. in 2008. To put it simply, this work is an attempt to "actively erase subjectivity". The exhibition space is littered with paper remnants that look like "trash", and there is a single video monitor in the middle of the space (Fig. 1-1, Fig. 1-2). The video work, named after a piece of work, shows the artist himself in a dirty flat, cleaning up the torn pieces of paper in a coffin-like box (Fig. 1-3). […]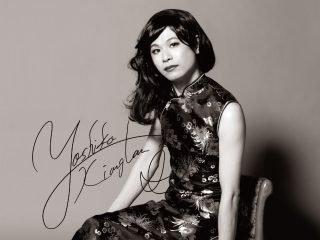 3. Assimilation to others.
After the active "disappearance of subjectivity", what I attempted was "assimilation to others". Two representative works are Yoshiko, Xianglán is I [1] and Tracks of Past and Present [2], which were shown at the solo exhibition Progressive Belief in Doub, LE Bind (Fig. 3-1, Fig. 3-2) held at GALLERY TERRA TOKYO in 2012. […]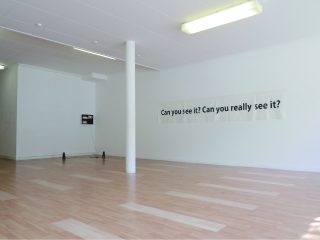 4. A moving, the periphery rather than the subject, and the voice.
Another related past work is the exhibition Linguistic Montage[1](Figures 1-11), which was presented in 2015 at the gallery MAXXX – Project Space in Sierre, Switzerland. The exhibition was the result of a two-month residency at the artist-in-residence Villa Ruffieux in 2015. The exhibition featured works inspired by the Austrian poet Rainer Maria Rilke (1875-1926), who spent the last years of his life in Sierre, and his The Notebooks of Malte Laurids Brigge[2]. […]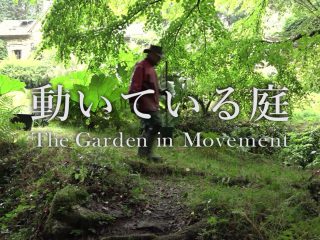 5. To do as much as possible with, as little as possible against.
Another related past work is the exhibition Linguistic Montage[1](Figures 1-11), which was presented in 2015 at the gallery MAXXX – Project Space in Sierre, Switzerland. The exhibition was the result of a two-month residency at the artist-in-residence Villa Ruffieux in 2015. The exhibition featured works inspired by the Austrian poet Rainer Maria Rilke (1875-1926), who spent the last years of his life in Sierre, and his The Notebooks of Malte Laurids Brigge[2]. […]